Easter is approaching, make this Orange Honey Butter AND wow your guests!

We just love the bright flavor of orange zest.  We like to indulge sometimes and it's nice to treat yourself a bit, especially around the holidays.   This Easter we're making a bunch of healthy treats and couldn't help but make a personal favorite.  This Orange Honey Butter Recipe is sweet, a little salty, citrusy and creamy thanks to imported butter from Finlandia.
Find the Bakery Style Chocolate Chip Muffins Recipe over at Courtney's Sweets.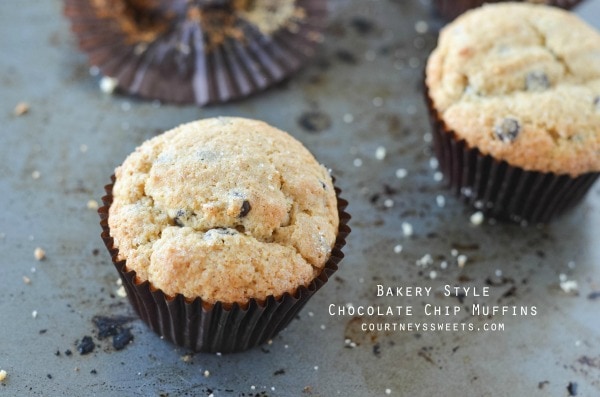 FIND OUT MORE
Finlandia European Butter is sold at our local Shoprite and we love that it comes in both Perfectly Salted and Unsalted.  I love to bake with unsalted and cook with salted.  When you buy butter you want it to be a nice yellow color, not pale yellow!  Finlandia Premium Butter tastes great on it's own or can really make a recipe better with it's delicious creamy flavor.
When you buy a quality butter you can really tell the difference in your final product.  This delicious European Butter is the perfect pair with fresh orange zest and local raw honey.  We recommend buying and using an organic orange.
Want to try Finlandia Butter?  It's delicious and there's no harmful GMOs and the cows are NOT treated with rBst, growth horomone.  The cows are raised on family friendly farms, we love that they really care about the consumer, product and of course the cows!  It's an all natural premium butter.  (all natural not to be confused with organic)

Orange Honey Butter
Ingredients
1 Package of Perfectly Salted Finlandia Butter, softed
Zest of 1 Orange
1 Tablespoons Orange Juice (fresh squeezed!)
2 Tablespoons Raw Honey
Instructions
Combine ingredients in a bowl and place into a mason jar.
Best if fresh, consume within 3 days.
Whenever we buy butter I like to make sure it a gourmet butter that is imported butter. We hope you like our Orange Honey Butter Recipe and Finlandia Butter too!
Enter to win a $50 Shoprite Gift Card!