We love yogurt smoothies! We use organic kefir yogurt drinks without any added sugars or flavors and then add all the flavors at home. Made in just minutes!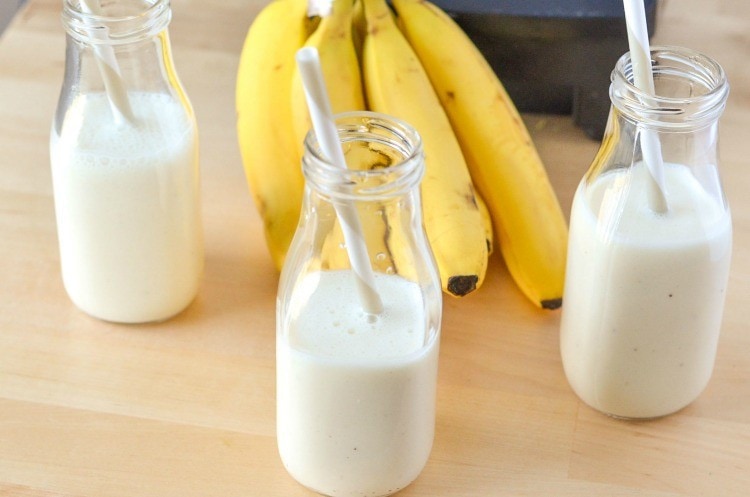 By making food at home you not only control the quality, but also control what goes into the final product. Not many people realize that even those organic and all natural smoothie drinks can contain as much if not more sugar than a can of soda. Granted, it's more of a natural sugar, but it's sugar none the less.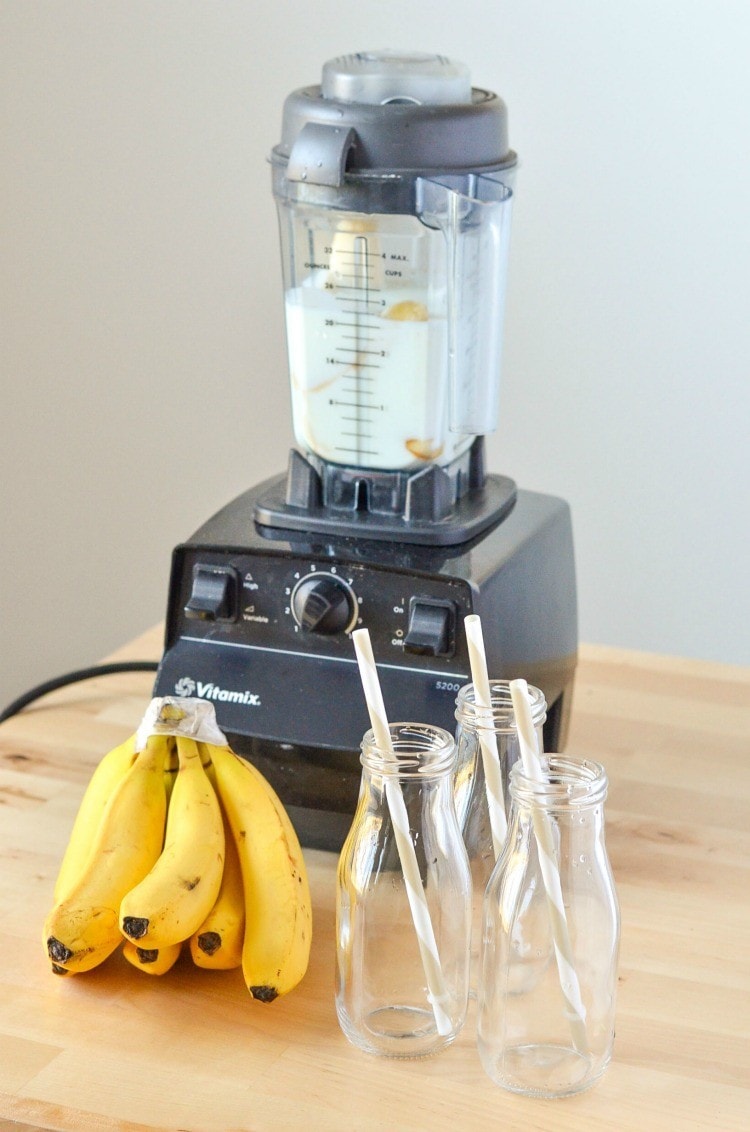 This recipe can be made in any blender, but we find that we get the best results with our Vitamix orBlendtec high speed blenders.  Our yogurt smoothie is so quick and easy to make and a great breakfast addition. This something we make when we want something sweet while still keeping it healthy. You can simply add in any other fruits (or even veggies) you'd like in your smoothie. For this we wanted to keep it simple and we love the flavor of banana shining!

Creamy Banana Vanilla Yogurt Smoothie
Ingredients
2 fresh or frozen bananas
2 cups plain whole milk kefir
1 teaspoon vanilla
Instructions
Combine all ingredients into blender and enjoy.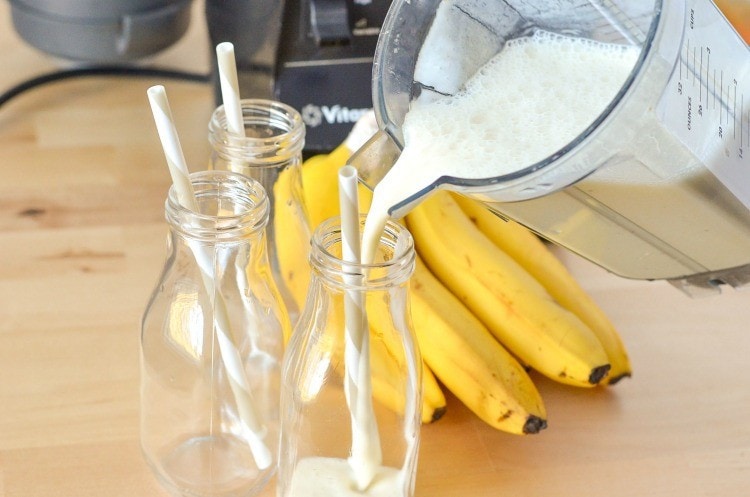 Another option is to use frozen or fresh bananas. When the weather is cooler we'll just do fresh bananas, but when it's warmer out we love to enjoy it with frozen for an icy cold treat.
If you liked this smoothie you'll definitely love our Strawberry Banana Oatmeal Breakfast Smoothie Recipe. This combines all of our favorite ingredients for breakfast, but in a drinkable smoothie form. So delicious and it's kiddo approved!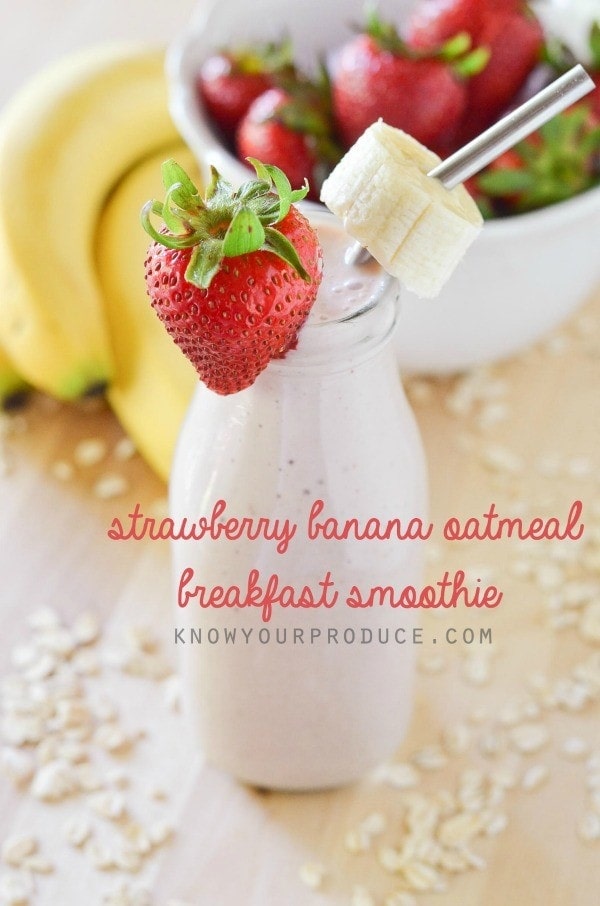 even try out this one from Courtney's Sweets
 Also check out all of our other favorite recipes and posts on Pinterest!