Zucchini is extremely low in calories. One cup of sliced zucchini has only abot 20 calories. It's much lower than most vegetables. Many use it as a great option for pasta. The actual zucchini isn't the only edible part and you can also eat the blossoms! Zucchini isn't always green and you can find yellow as well at your local market.Zucchini also isn't always solid green and can be found naturally striped or speckled. Zucchini is high in copper, manganese, vitamin C, magnesium, fiber phosphorus, potassium, folate, vitamin B1, K, B6, and B3.
FUN FACT: Zucchini contains more potassium than bananas. (SHOCKER, right?!)
WHEN IS ZUCCHINI SEASON Summer is the prime time for zucchini and you'll find plentiful amounts of just harvested zucchini at your local farmers markets. Peak season is June through late August, but thanks to out of state vendors you'll see zucchini available year round in the supermarket.
HOW LONG DOES IT TAKE TO GROW ZUCCHINI Once planted you can typically harvest zucchini 35-55 days after.
HOW TO STORE ZUCCHINI We recommend storing in the refrigerator for no more than 3-5 days. Also try not to put anything on top of your zucchini as the skin is delicate.
HOW TO CHOOSE ZUCCHINI Bigger isn't always better and that rings true for Zucchini. We like to stick to a decent size, not to small, and not to big. When zucchini becomes larger it can become a bit bitter. Always check that the zucchini is firm and the skin is bright without too many blemishes.
CAN YOU FREEZE ZUCCHINI Absolutely! We suggest cutting the way you'll be using for future recipes, so sliced, diced, or spiralized. You'll want to quickly cook your zucchini in a big pot of boiling water for 1-2 minutes and then throw into bowl with ice and water to blanch and then freeze.
HOW TO USE ZUCCHINI There's so many ways to enjoy zucchini. Quick sauté, raw, spiralized, pureed, fried, baked, the options are endless. Below are some excellent recipes using zucchini.
Crispy Baked Zucchini Fries // Know Your Produce
Chicken Parmesan with Zucchini // Courtney's Sweets
Chocolate Zucchini Bread Bites // Barbara Bakes
Turkey and Zucchini Meatballs // The View From the Great Island
Zucchini Noodles with Everything Pesto and Fried Eggs // Food Faith Fitness
Zucchini Bites // Know Your Produce
Panko and Parmesan Crusted Zucchini // Courtney's Sweets
Cheesy Chipotle Zucchini Boat // Peas and Crayons
Zucchini Arepas // Snixy Kitchen
Zucchini Bread Ice Cream // Fannetastic Food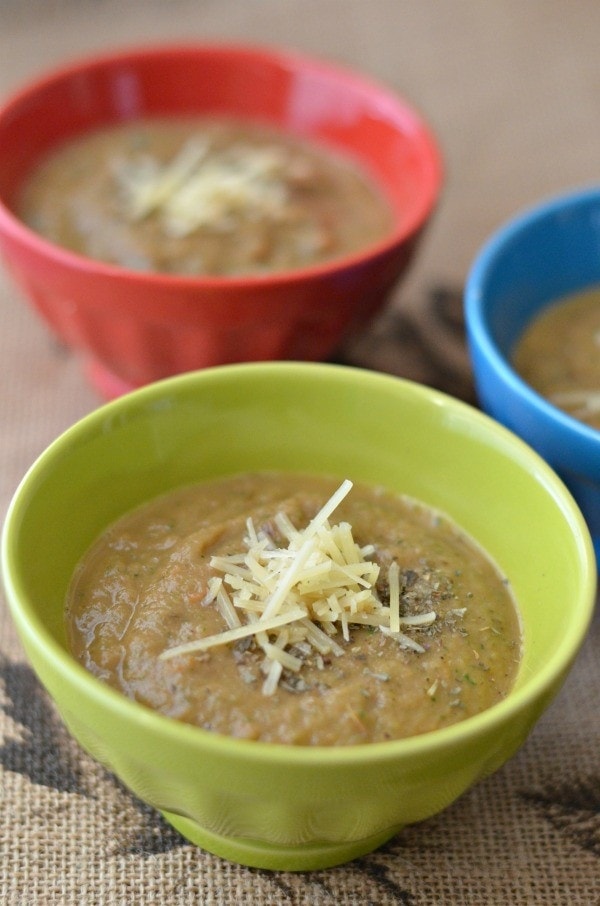 Sautéed Zucchini Baby Food Recipe (Not just for baby!) // Know Your Porduce
Ginger Zucchini Noodle Egg Drop Soup // Snixy Kitchen
Zucchini and Carrot Hash // Dessert Now Dinner Later
Roasted Cauliflower and Parmesan Zucchini Noodles // Cooking LSL
Zucchini Blondies // The View From the Great Island
Find even more zucchini recipes on our Zucchini Board on pinterest!
Follow Know Your Produce's board Zucchini Recipes on Pinterest.