There are many types of oranges, and today we're sharing the most common orange varieties. From orange juice to How to Zest an Orange, we love our oranges. They're perfect for snacking and work so well in so many recipes.
Let's learn about the common oranges. The largest state producing oranges in America is Florida. With California, Texas, and Arizona following. The United States and Brazil are the world's largest producers of oranges. Today we're sharing all about the top varieties you can find and how you can enjoy them with delicious orange recipes. (1)
Blood Oranges
Blood Oranges are full of flavor and have some floral flavor notes. Their beautiful red color is deep and dark, almost purple, giving them their name, Blood Oranges. Blood oranges do have a few seeds. We love them for fresh eating, salads, and juicing.
Clementines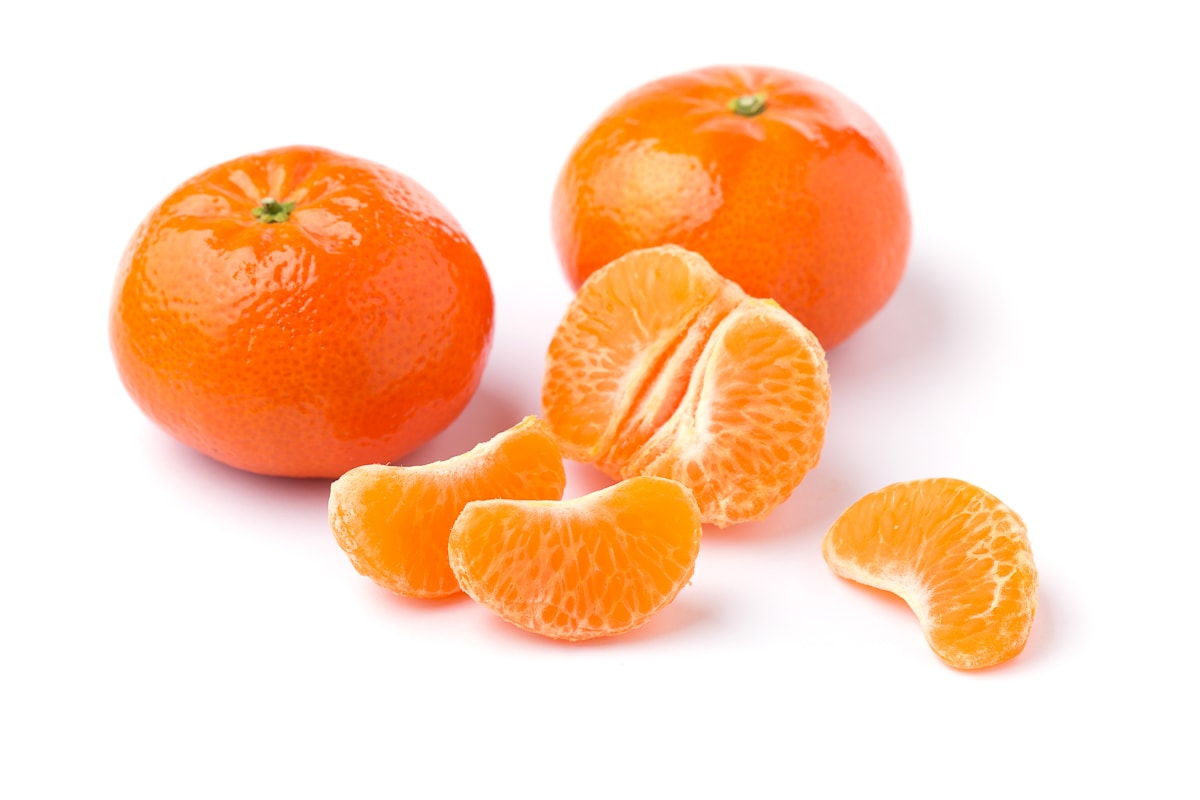 Clementines are a hybrid variety of mandarin oranges. We all love these cute, easy to peel, snack size oranges. They are usually seedless and perfect for the lunch box, especially for kids. You can also easily add them to recipes like a fruit salad. Clementines are usually sold under the Cuties or Halo brand.
Cara Cara Oranges
Cara Cara Oranges are one of our favorites. They have sweet juicy flesh with low acidity. The flesh of a Cara Cara orange is a deeper color than a regular orange, it's more of a pink-red color, similar to a ruby red grapefruit. Cara Cara oranges are seedless. Cara Cara oranges are a must try when in season. We love eating them fresh as is or adding to recipes.
Mandarin Oranges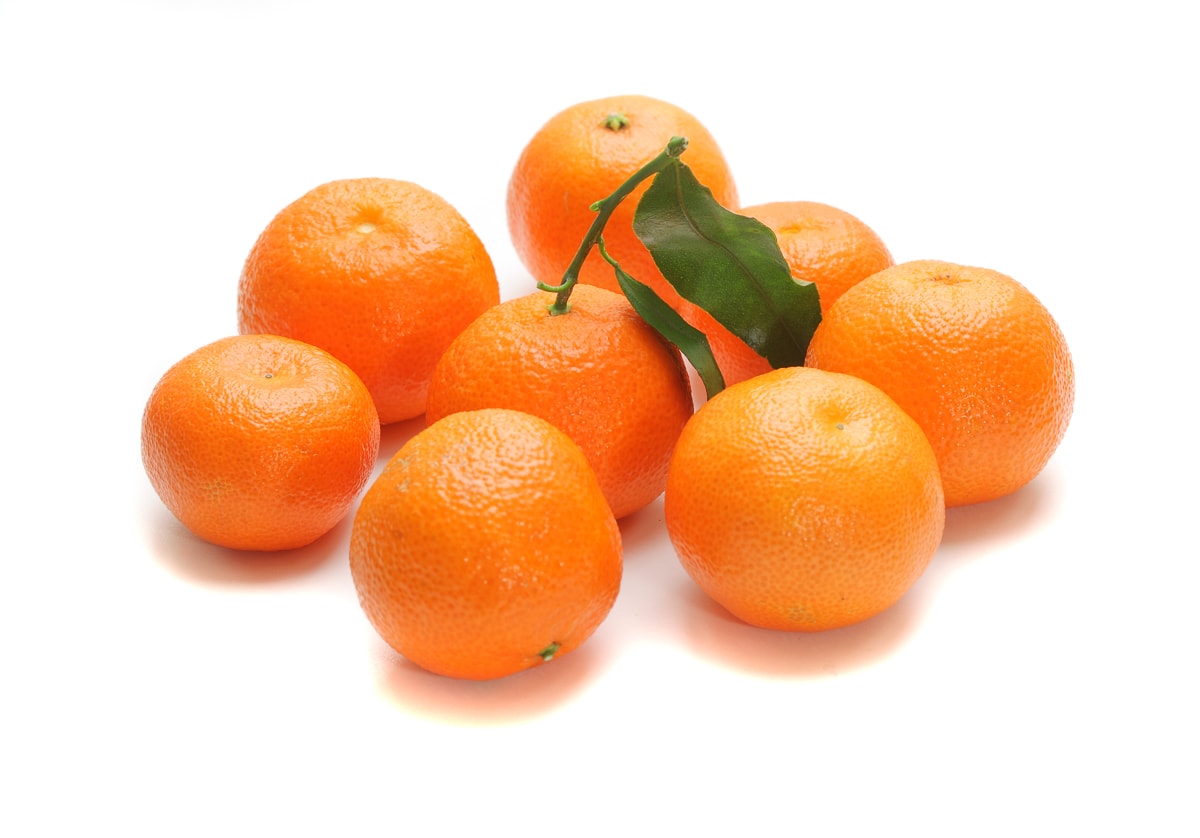 Mandarine oranges are small oranges with sweet, aromatic, and slightly tart flesh. They are similar to clementines as clementines are a hybrid variety of mandarins. Mandarins are easy to peel but may contain seeds, unlike clementines.
Minneola Oranges
Minneola Oranges have a bell shape, and due to that, they are also called Honeybell oranges. They are a cross between a tangerine and grapefruit. They are extremely juicy, and you can easily squeeze a good amount of juice from just one Minneola orange.
Navel Oranges
Navel oranges are one of the most popular oranges available. Navel oranges are seedless with sweet and juicy flesh. You may get. dry navel orange and this can be due to not picking the fruit soon enough, causing it to become overripe, or if the tree was underwatered. The side opposite the stem on a navel orange resembles a human navel, which is why it is called a Navel orange. They're our favorite oranges for fresh eating and recipes.
Satsuma Oranges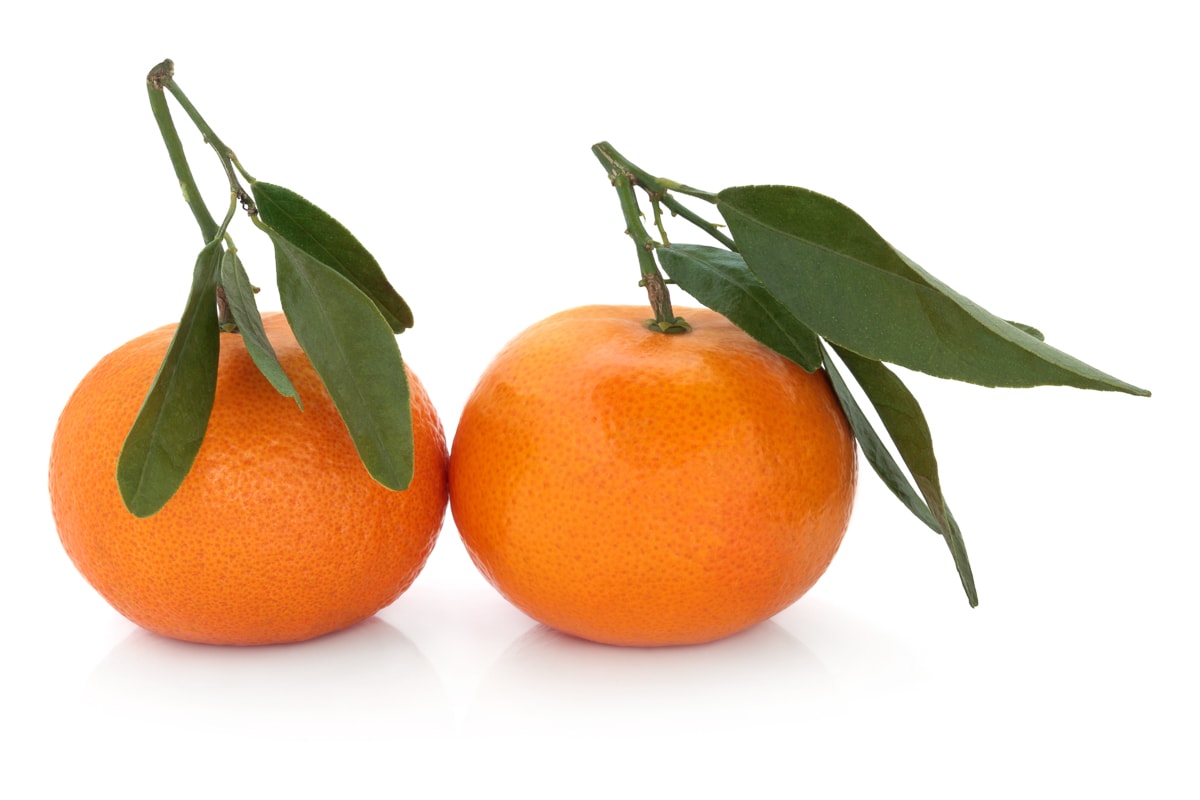 Satsuma oranges are not only delicious but also beautiful and usually have their leaves still attached when you pick them out at the grocery store. They have a good balance of sweet and tart flavors, making them great for snacking or recipes. They are a small mandarin variety that may have seeds in them.
Sumo Oranges
Sumo Oranges are oversized mandarin oranges. They're extremely popular when in season and usually sold by the box. They are very sweet, seedless, and extremely easy to peel. They have a knob at the top that can easily be removed to make it easier to start peeling the orange. They have a thicker rind which is also a bit bumpy.
Tangerines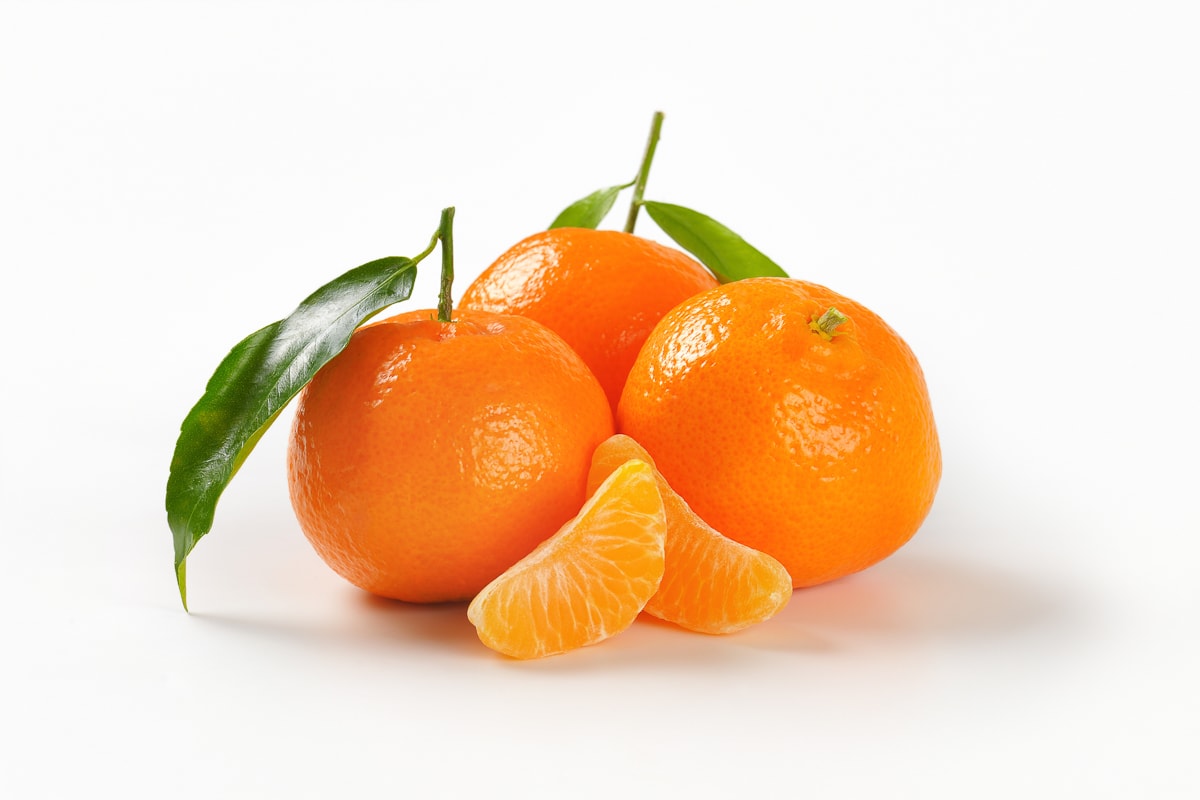 Tangerines are a popular variety of mandarin oranges. They are small in size, peel pretty easily, and have a sweet flavor rather than a tart flavor. Tangerines do have seeds, but they are still a great option for snacking.
Valencia Oranges
Valencia oranges are incredibly juicy and are perfect for juicing. Valencia oranges are considered one of the best oranges for juicing. We love them for eating as well, but they do have seeds. They also have thinner skin than most oranges.